Overview
Sundyota Numandis Research & Formulations is a state-of-the-art research and manufacturing facility for advanced nutraceutical and probiotic formulations. Located at Gujarat Pharma Techno Park, the unit is amongst the best nutraceuticals manufacturing facilities of the world. We've collaborated with European scientists to develop and produce technologically advanced formulations.
The unit has separate research wing, manufacturing wing and utility block. The plan and design is in compliance with current EU-GMP norms. The unit also complies with FSSAI regulations and cGMP norms.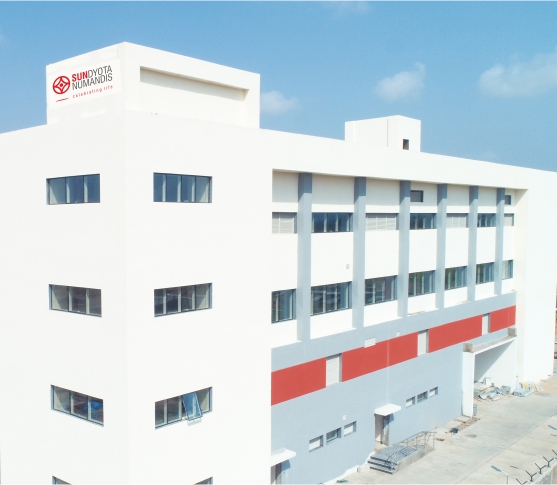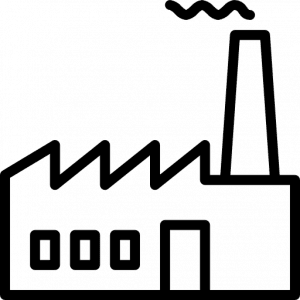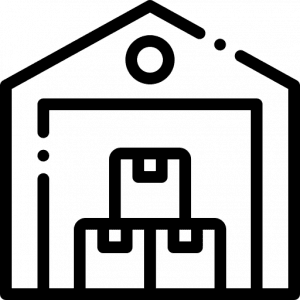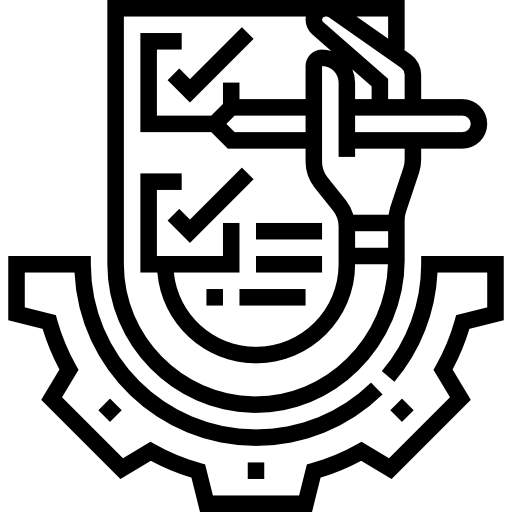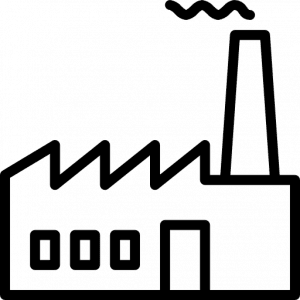 Manufacturing
The facility has dedicated areas for manufacturing capsules, powders and tablets. Our capabilities on the above dosage forms are :
Capsules: Up to 1 billion capsules per year.
Powders: 1.8 million Kg blends per year (150 million sachets / sticks per year).
Tablets: Currently under development.
Liquids: Currently under development.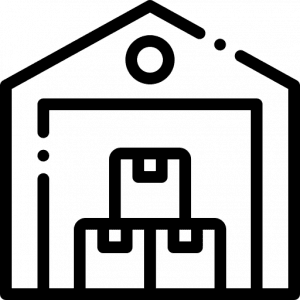 Warehouse
Temperature and RH controlled, separate areas for raw materials, primary packaging materials, empty capsules, secondary packaging materials and finished goods.
Separate space for solvent storage.
Walk in refrigerated chamber (2 – 8°C) for storage of temperature sensitive materials.
Separate Man and Material movement paths. Separate elevators for movement of Raw materials and Finished goods.

Formulations – Development
Development capabilities :Dedicated floor (4500 sq ft) with designated areas for formulation of Tablets (coated / uncoated), Capsules (Gelatin/HPMC/DR caps), Oral powders, Oral liquids (syrups / suspensions), Lozenges, Emulsions and Pastes.
Development under care :
a. Grade D area with epoxy flooring, Powder dispensing under LAF.
b. Temperature and Humidity control (RH as low as 20%).
Stability testing :Climate control chambers (ICH zones II, IV-A, IV-B and spare chamber) for stability studies under long term and accelerated conditions with auto-alarm facility.
Future expansion prospects :Provision for developing novel and superior formulations like Microparticles, Nano-suspensions, Liposomes, Mouth dissolving films, Soft gel capsules, Pellets.

Packaging
The unit deploys latest technology to yield world class formulations. Some of our most advanced machines are :
Sachets and sticks: Multi-lane machines from Aranow, Spain, capable of yielding uni-dose packs and adaptable to work with powders and granules. The machines have flawless auger filling mechanism and are capable of yielding 300 sticks / sachets per minute per machine.
Blisters: Two high speed, dedicated blister manufacturing machines capable of Alu – Alu / Alu – PVC / PVDC – Aclar blisters. Combined output across machines is up to 700 blisters per minute, coupled with possibility of differentiated packaging designs through a variety of change parts.
Aluminium Strips: 12 channel aluminium strip packing machine by Gansons – capable of producing up to 150 strips per minute.
Bottles / Jars / Canisters: Finished product packaging in glass / HDPE / PET bottles with end-to-end capability – filling, induction sealing, capping and labelling for all available dosage forms.
Owing to such high tech machines, we are amongst the most equipped organizations to meet specific probiotics and nutraceuticals OSD formulations and packaging requirements.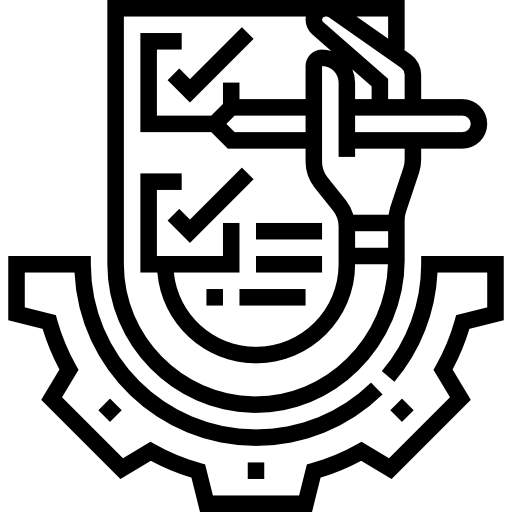 Analytical Testing
Lab Layout: Separate Wet chemistry lab and Chromatography room, with sophisticated equipment for testing of Raw material, Intermediates, Packaging Materials and Finished formulations.
Key Equipment: HPLC (Shimadzu Prominence-i LC-2030C Plus), UV– Vis spectrophotometry (Shimadzu UV 1900), FTIR (Perkin Elmer Spectrum).
Future expansion prospects: Integrating GC-MS and ICP-MS for analytical testing.

Microbiology
Lab Layout: Grade B, Temperature controlled area with epoxy flooring to minimize microbial contamination.
Testing Capabilities: Lab equiped with LAF (Class A), Microscope and Incubators for Microbial contamination testing.
We are amongst the first to deploy Flowcytometery for probiotic enumeration.
Allows precise quantification of viable microbes, in single-strain and multi-strain probiotic products.
Values
Innovation is the cradle of growth. At Sundyota Numandis Research & Formulations we're committed to add value to global healthcare through advancements in product technology, simplifying dosage forms, reducing costs and achieving operational excellence.
In a short span of time, Sundyota Numandis has created an untarnished image of having the best product quality in Indian pharma ecosystem. Continuing this legacy, Sundyota Numandis Research & Formulations too is committed to offer uncompromised product quality.
A place where an individual spends the largest chunk of his / her productive day better be enjoyable. Sundyota Numandis Research & Formulations is a family of happy, and motivated individuals. The company is responsible to provide clean and comfortable working conditions, opportunities of career growth, a transparent work culture and events of enjoyment and personal upliftment to all its members.