Packaging
The unit deploys latest technology to yield world class formulations. Our primary packing lines are equipped with:
Sachets / Sticks: Multi-lane machines from Aranow for sachets / sticks. These are capable of yielding uni-dose packs and are adaptable to work with powders and granules, with flawless auger filling mechanisms. Each machine is capable of yielding 300 sticks / sachets per minute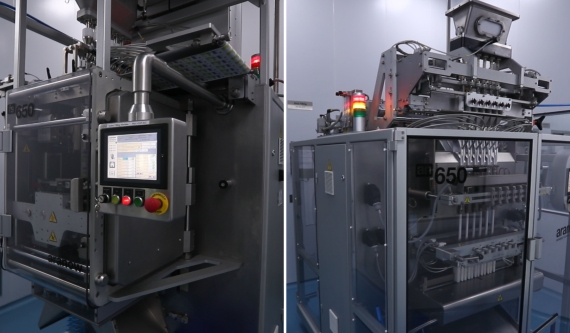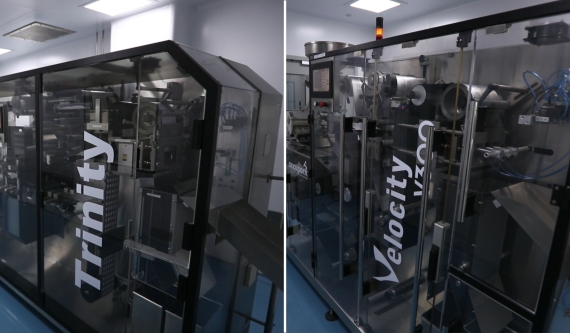 Blister Pack: High speed blister manufacturing machines by Trinity & Velocity. These can yield Alu – Alu, Alu – PVC, PVDC – Aclar blisters, with a combined output of up to 700 blisters per minute, coupled with possibility of differentiated packaging designs through a variety of change parts
Strip Pack: Aluminium strip packing machine by Gansons:This is a 12-channel machine, capable of producing up to 150 strips per minute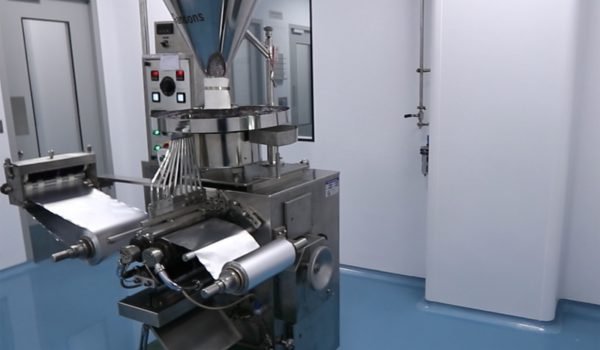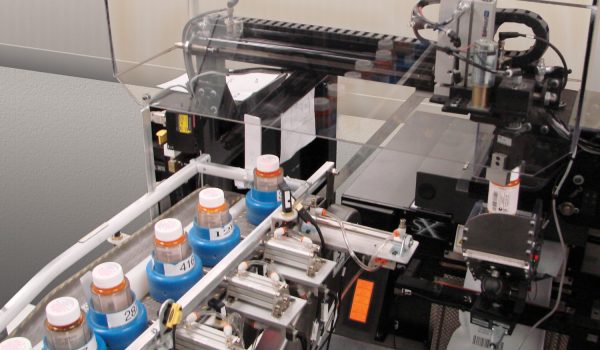 Bottles / Jars / Canisters:Glass / HDPE / PET bottles with end-to-end capability – filling, induction sealing, capping and labeling for all available dosage forms
Liquid suspension / Emulsion: Dedicated technology to pack small quantities / uni-dose of liquid formulations across water and oil bases. These machines can fill and pack up to 25 bottles per minute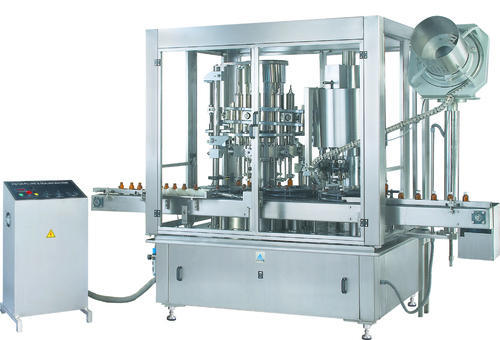 Owing to such high tech machines, we are amongst the most equipped organizations to meet specific probiotics and nutraceuticals formulations and packaging requirements.