Business Opportunities
We believe in making a difference together. Sundyota Numandis Probioceuticals welcomes alliances with global organizations as well as establishments within India, who wish to explore business prospects with newer, superior and safer products and therapies.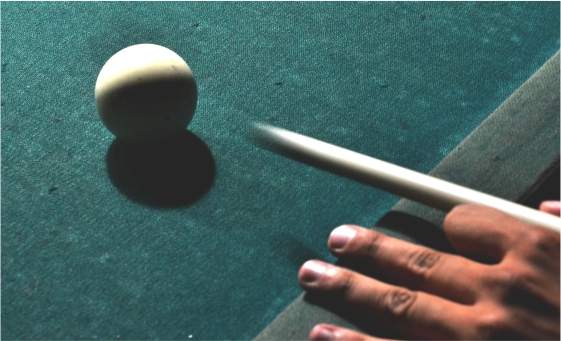 Global companies
The Indian healthcare market is one of the largest, densest and fastest growing markets of the world. We take pride being an organized player in new-age nutraceutical therapies. Partner with us to explore and optimize business prospects in the vast Indian market.
Indian companies
The Indian healthcare market is one of the largest and the densest markets of the world. A common challenge is to come out with differentiated offerings that are advanced as well as safe. With very few new introductions in synthetic drugs, there is an emerging shift towards therapies from non-synthetic origins. We not only research such advanced therapies, but also in-license several of them through our alliances with leading global companies. Our portfolio comprises over a hundred such authentic and clinically proven products. We believe in sharing, spreading and supporting. Hence, we take pleasure in sharing our exclusive products with like-minded organizations.